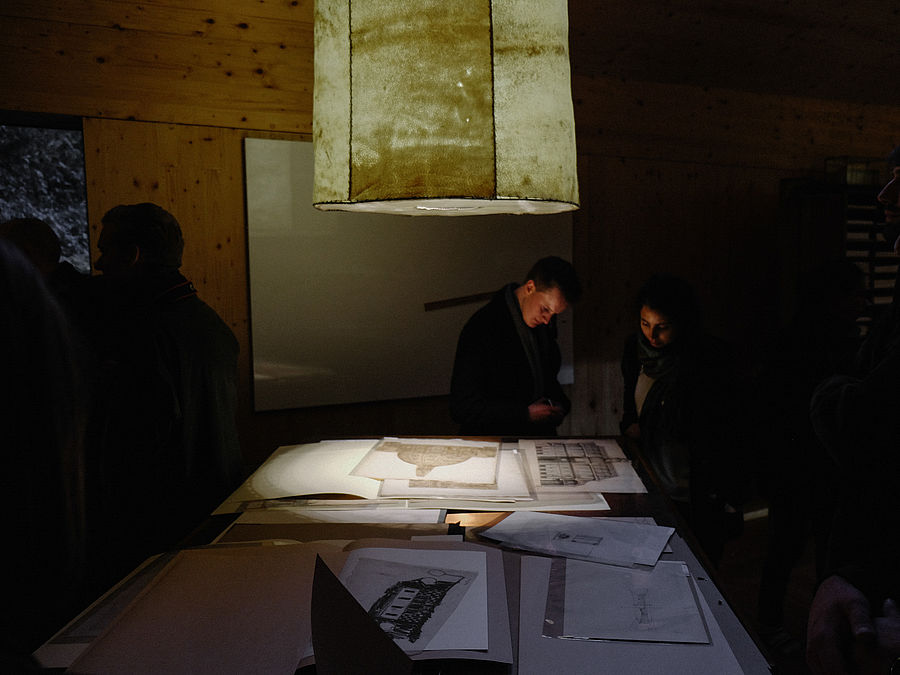 The projects that we handle are multifaceted. Our portfolio ranges from various types of gardens to garden landscapes to expert's reports and studies. Completed projects are documented in an archive. The archival materials are generally documents, files, maps, plans, images and film and sound recordings as well as other electronically stored information. Our garden archive contains mainly plans and photo material documenting our work as landscape architects over the past 25 years.
Projects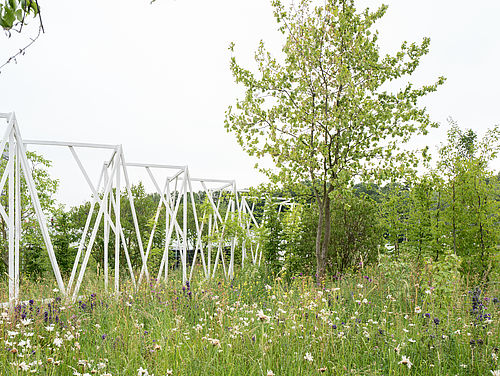 The archetype of a garden is the hortus conclusus, an enclosed piece of land. Synonymously, the garden also stands for an earthly paradise. Creating this place is an expression of human need and longing. The best gardens are created when the gardener's intention meets nature's own momentum. Then gardens reveal the cycle of life. They show growth and decay directly.
Garden landscape is the word-for-word reversal of 'landscape garden', which came into being in England in the 18th century. Here the garden becomes a landscape created by people, an aesthetic cultural landscape that without visible fencing segues into a cultural landscape of value and benefit. We take this approach as a model for our garden landscapes and implement topography, trees, groups of trees, shrubs, perennials or also water elements in a targeted manner. In this way we create what is apparently 'nature'.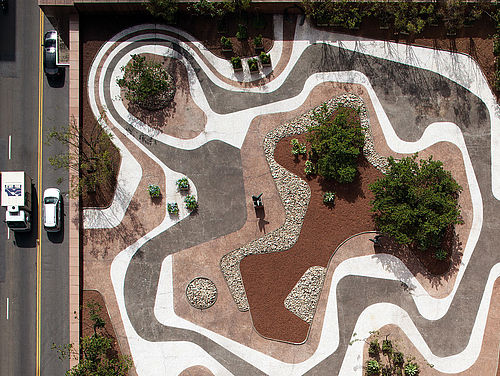 Roof landscapes and also vertical gardens are characterized by their exposed location, being exposed to sunlight and also to temperatures, wind and weather. They are self-contained, human-made landscapes that are partly passable on foot and viewable mostly only partly.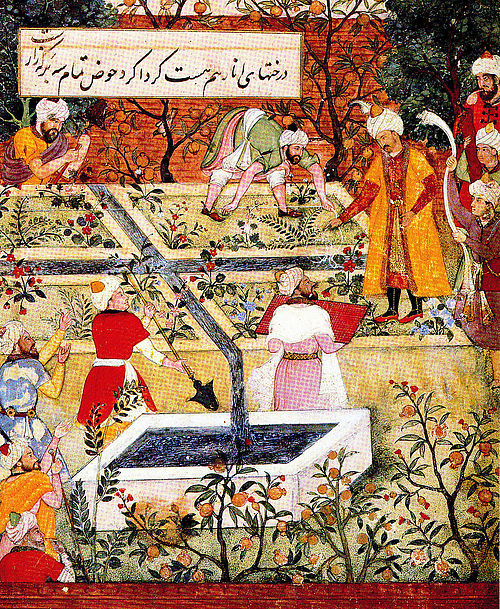 A garden courtyard is framed on all sides. It may house a self-contained world. The garden courtyard becomes an intimate, voyeuristically staged place that is hermetically closed to the outside world.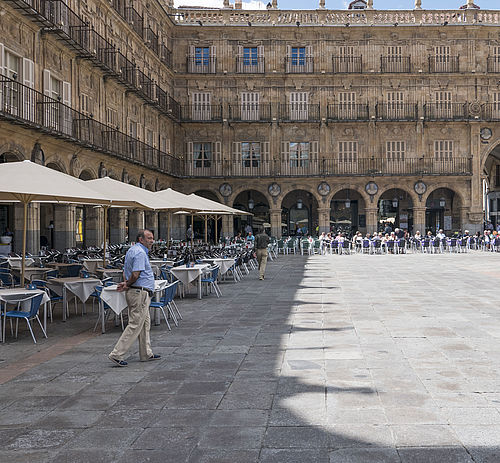 Squares are meeting places. They are the stage for people-to-people contact and encounters -res publica- a public affair! Whether they are still or dynamic depends on the spatial location and our choice.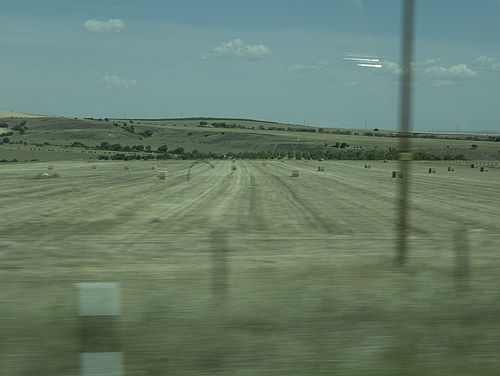 Landscape areas combine the conditions of the natural landscape (topography, soil, climate and vegetation) with the settled use by humans. The individual cultural landscape that evolved from this – sometimes natural and sometimes culturally strongly reshaped – has to be studied, described, and carefully developed without destroying its character.
Roof Landscapes and Vertical Gardens