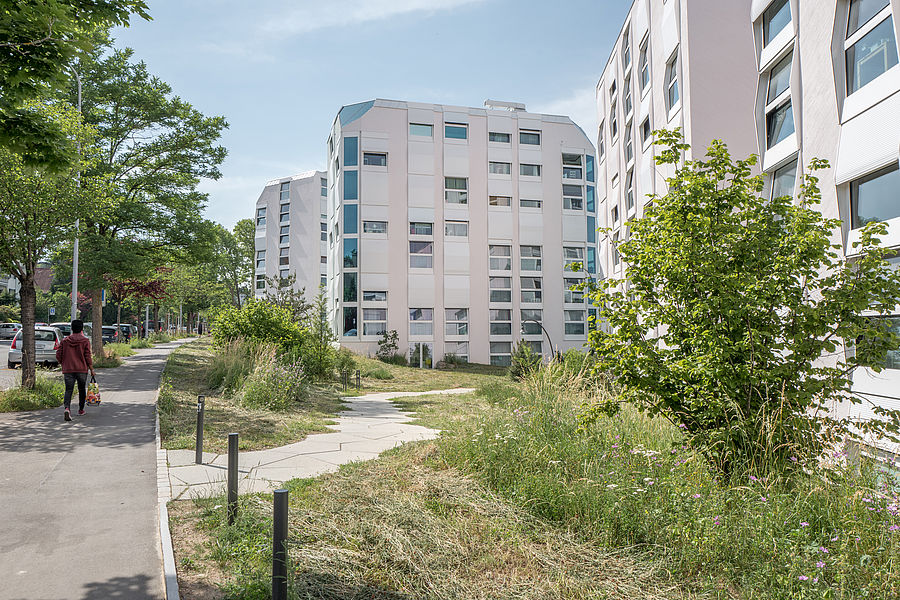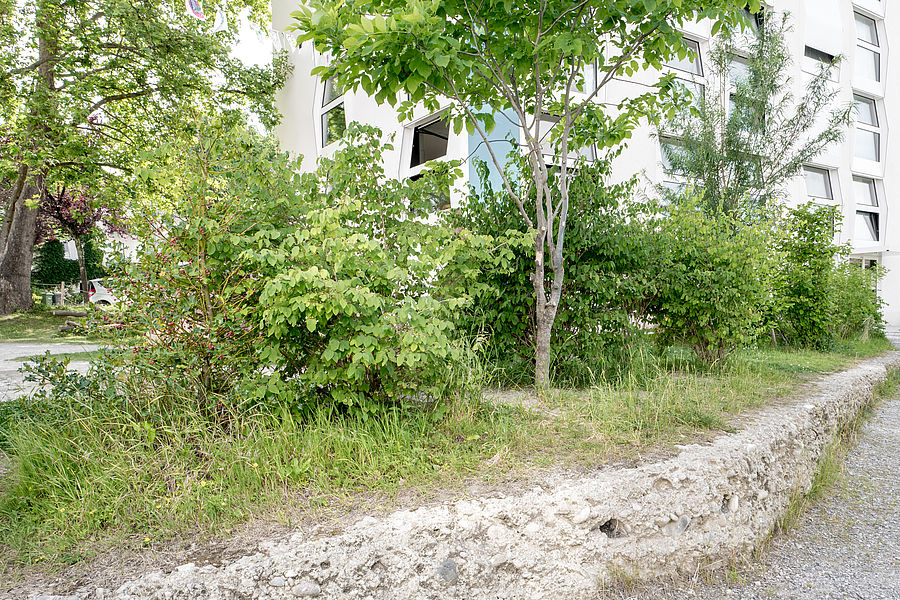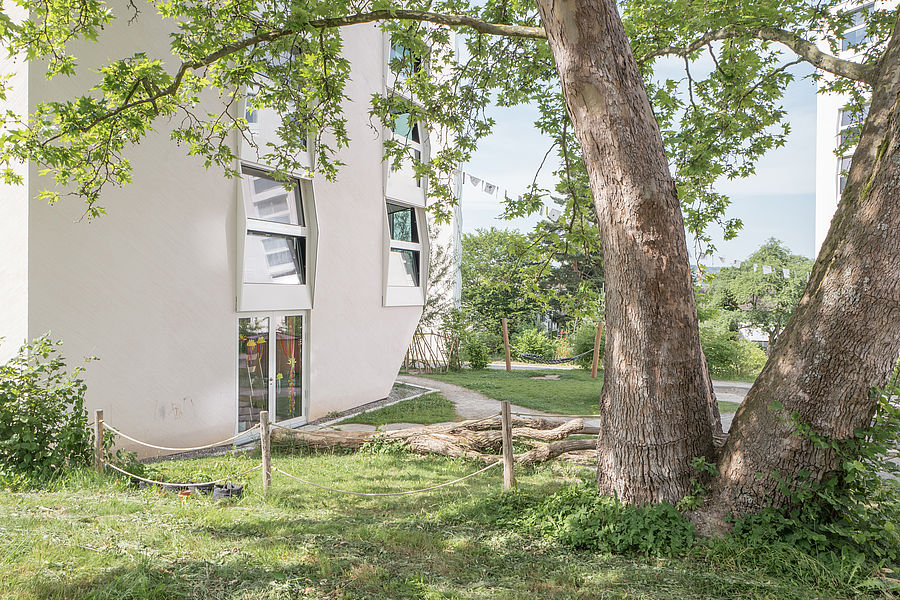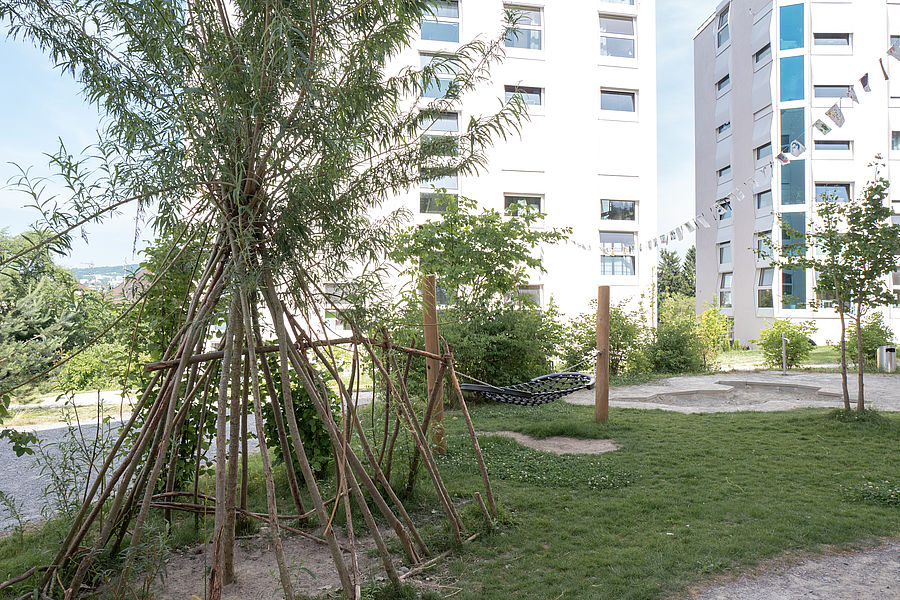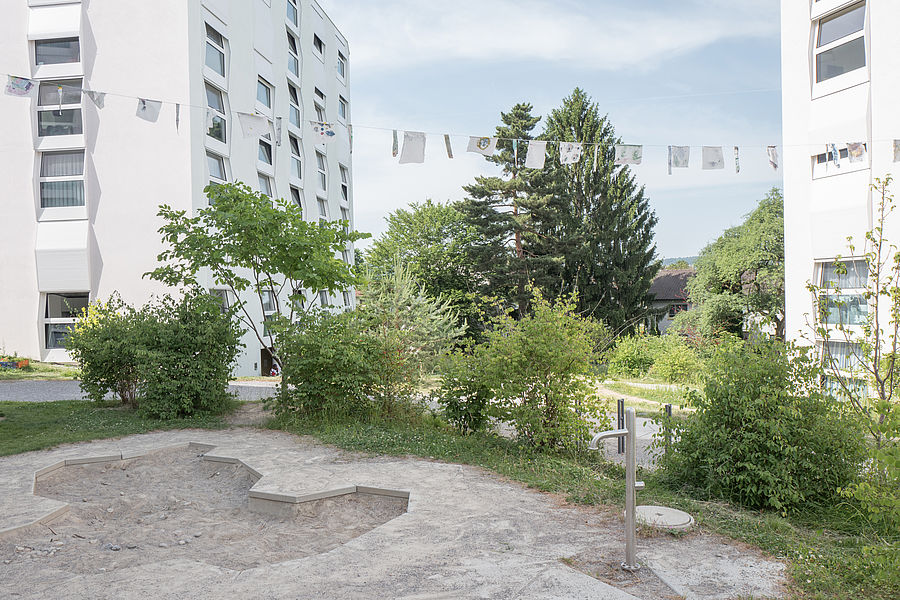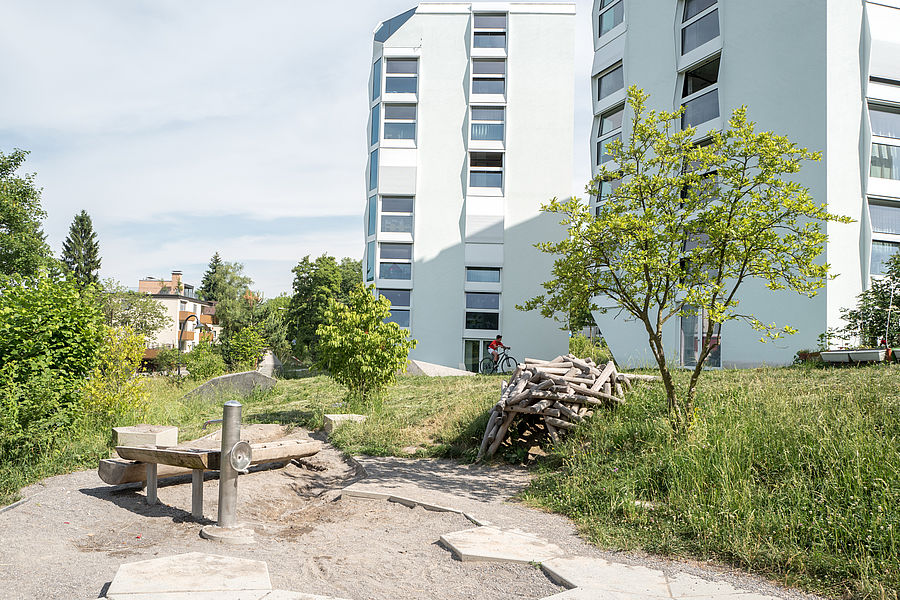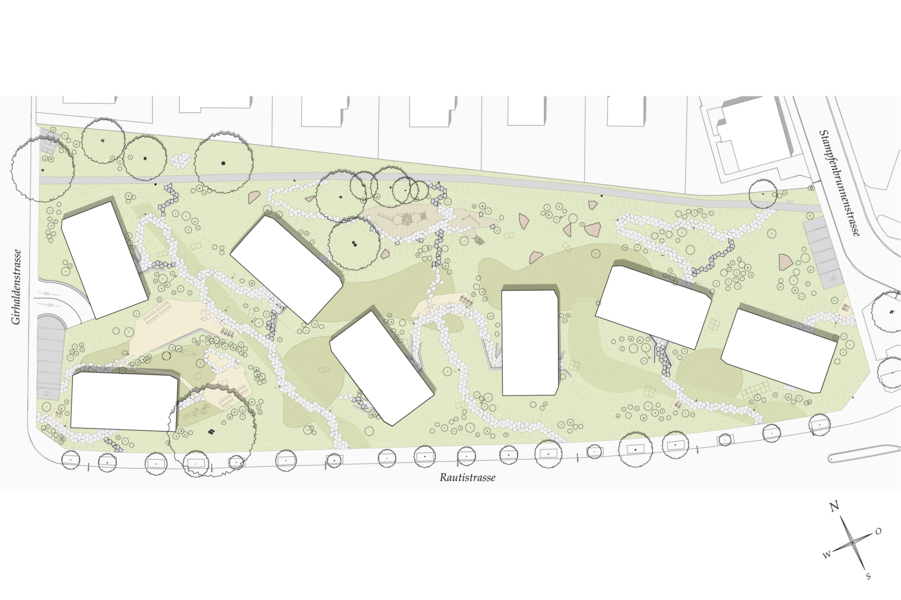 The plot is situated on a northern hillside at the foot of the Uetliberg as a part of a former side moraine. The new construction leaves the existing topography mostly untouched, broken up by some crag-like plateaus similar to oversized boulders.
These are a part of a park-like landscape that at the same time has the feel of 'the great outdoors.' The landscape is developed accordingly in a playful way and manner that covers the plot loosely and in varying density, producing functional connections.
To contrast the existing stock of trees as 'object-like relics,' consisting of hornbeams, pines, and plane trees, there is a picturesque backdrop of 'geobotanic relics,' consisting of gingko and magnolia trees. Groups of ferns and, in spring, brilliantly colored flowering bulbs, reinforce the lines of the trees, which are mostly multiple stemmed. The bulbs will naturalize over the years.
Client
Stadt Zürich, Amt für Hochbauten
Project dates
Project bidding 2005
Project planning 2007–2015
Execution 2015–2016
Surface area
ca. 9'500m2
Architecture
UNDEND Architektur AG, Zurich

Download PDF