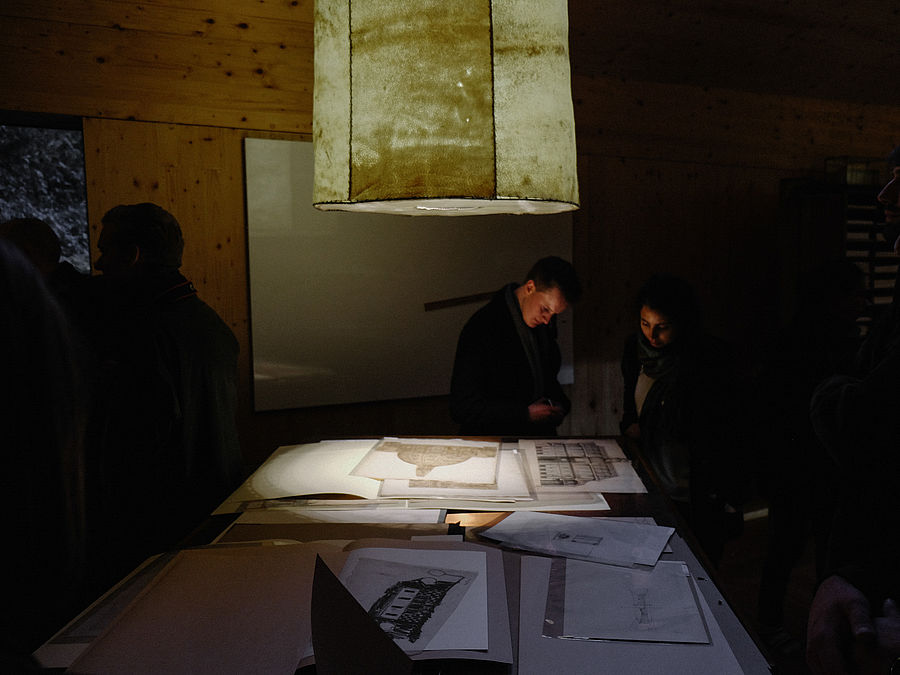 Archive materials consist of documents, files, maps, plans, pictures, film and sound recordings, and other kinds of electronically stored information of lasting value. Our garden archive contains mainly consists of plans and pictures of our work as landscape architects over the past 25 years.
Projects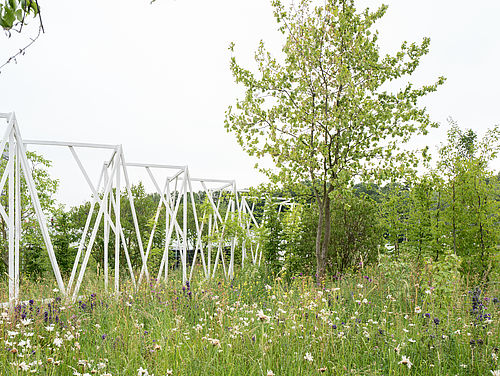 A garden, hortus conclusus, is an enclosed piece of land. The longing to create a paradise is a part of being human and can be satisfied especially in the garden. The best gardens emerge when the gardener's intention meets nature's own momentum. The garden as a symbol of life and as a metaphor of growth and death reveals itself as an open encyclopedia. Gardens tell stories and express an attitude towards life. The garden can be seen as an arranging of the soul.
Garden landscape is the word-for-word reversal of 'landscape garden', which came into being in England in the eighteenth century. A garden without fencing round it is a landscape but also a cultural landscape, as it is always created by control and cultivation by people. The landscape elements form the repertory (topography, trees, clusters of trees, shrubs, perennials, water courses, and so on) that joins the 'great outdoors' to a coherent garden landscape.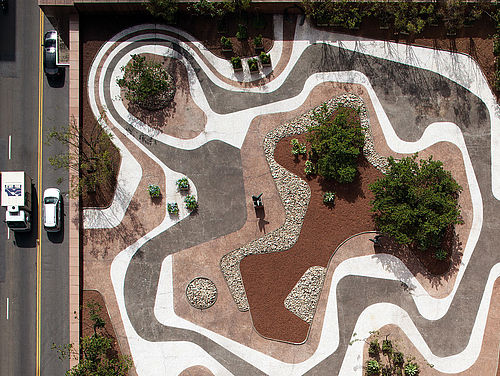 A roof landscape stands out with its exposed location, being exposed to the sun but also temperatures, wind, and weather. Roof landscapes are self-contained landscapes, are in part passable on foot, and are mostly understandable from above.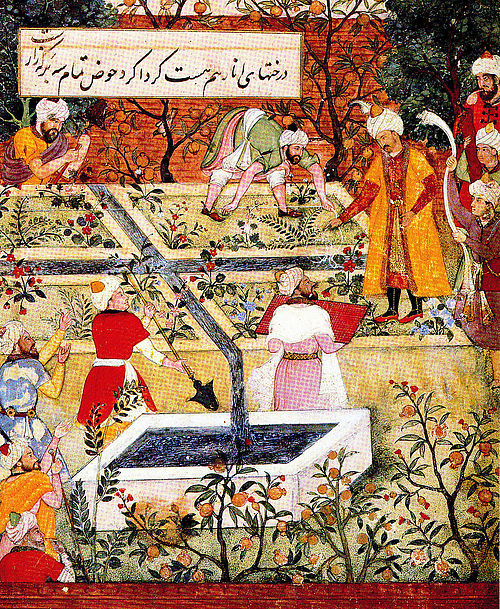 A garden courtyard has boundaries on all sides. Similar to a receptacle, a piece of garden is surrounded by walls. It accommodates a self-contained world. The garden courtyard becomes an intimate, voyeuristically staged place, hermetically closed to the outside world.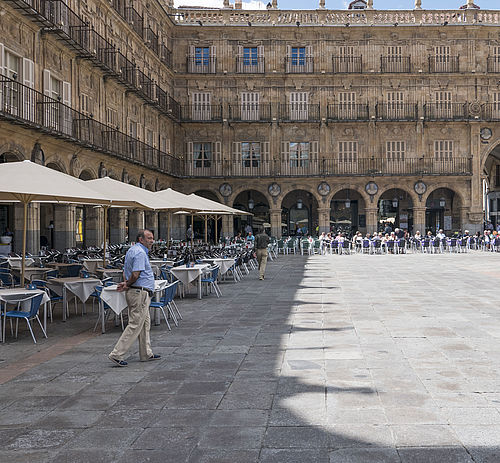 Squares are meeting places. They are stages of interpersonal contacts and encounters - res publica – a public matter! There is always an alternation between quiet and dynamic spaces.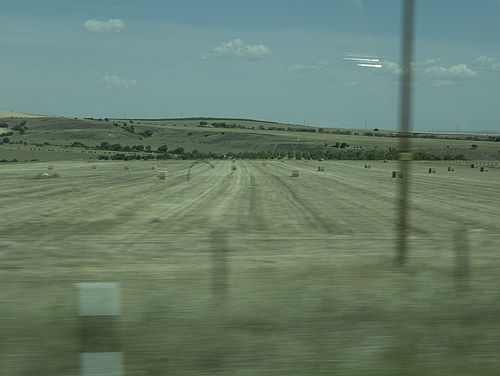 In a landscape space, the elements of the natural landscape (topography, climate, and vegetation) are wedded with the predominant human use as a cultural landscape to become a total character varying in size. It is these landscape spaces, in part unadulterated and in part culturally strongly modified, that are to be captured, described, and carefully developed without disturbing their synergy between culture and nature.
Roof landscapes & Vertical gardens